San Jose Criminal Defense Attorneys
No matter what type of charges you face, our dedicated team at the Law Offices of Thomas Nicholas Cvietkovich can fight to protect your future. We provide the high-quality legal representation you should expect from a knowledgeable and experienced attorney.
For more information or to schedule a free initial consultation, contact our office online or call (408) 898-9770 now. We have Spanish-speaking team members available.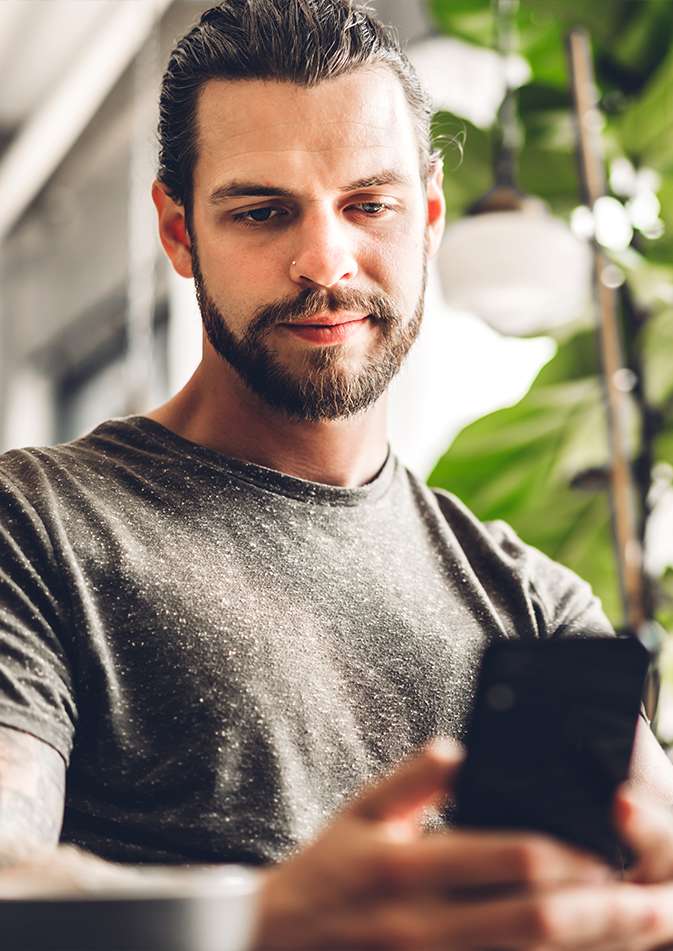 We're Here For You
Regardless of the legal matter, our dedicated criminal defense attorneys are here to help advocate for your rights.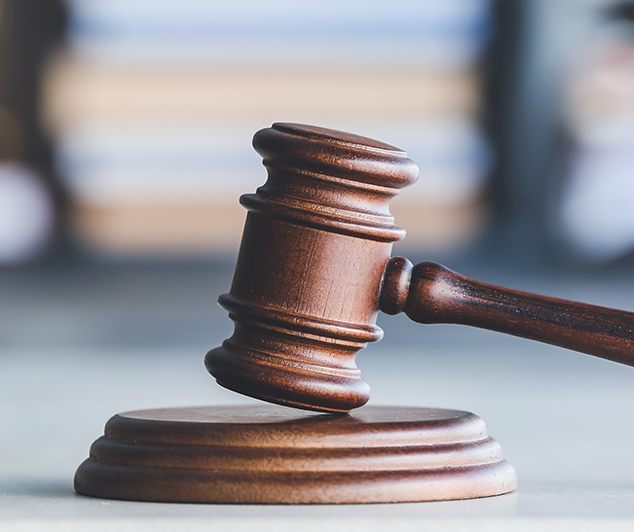 Meet Our Dedicated Criminal DefenTeam
Asserting a strong defense against criminal charges requires a legal professional with experience. Every criminal case involves unique details and circumstances, so a good criminal attorney will adopt a defense strategy to fit your particular case. Nick Cvietkovich is a San Jose criminal defense lawyer who has handled thousands of cases in his career. Each of these has contributed to his knowledge and understanding of the criminal justice system. He can use his practical experience together with an unrivaled sense of commitment to provide you with the quality defense you deserve.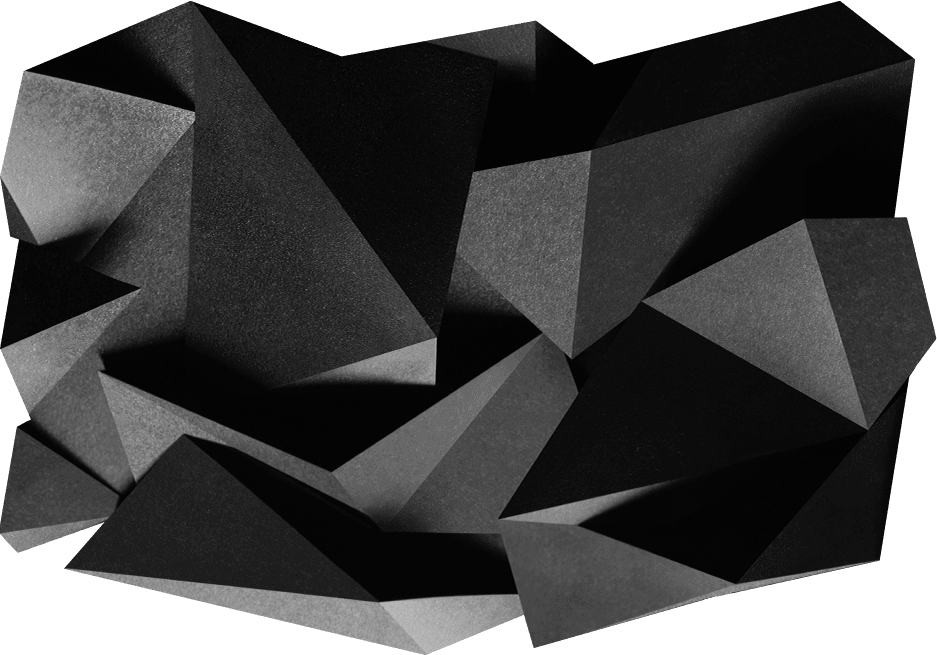 You Deserve an Advocate
Work With the Law Offices of Thomas Nicholas Cvietkovich Today