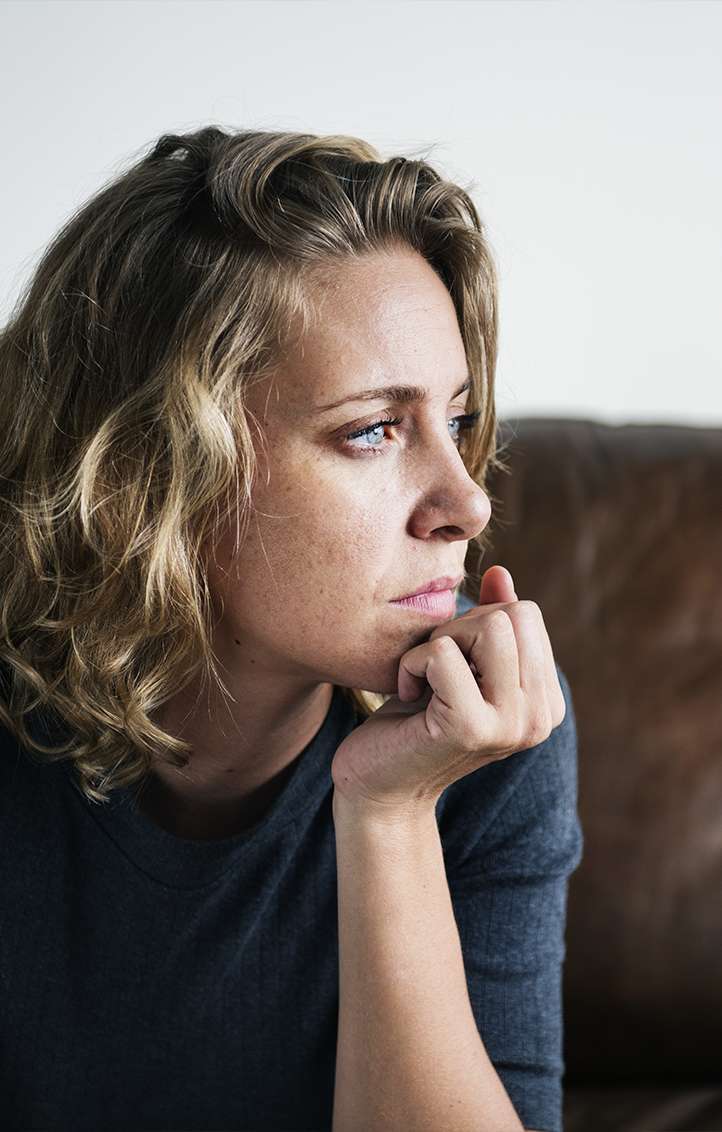 Criminal Law Attorney in San Jose
Our Aggressive and Affordable Criminal Attorney Defends Clients in the Bay Area
A criminal conviction can limit your freedom and opportunities, which can affect you and your family for years to come. Depending on the severity of an alleged crime, a conviction can carry serious consequences that can include a potential prison sentence and/or severe financial penalties. Additionally, you may become ineligible for government assisted housing, food share programs and education grants. Even if you are innocent of the charges, it is often difficult to fight against determined prosecutors and clear your name. If you are facing criminal charges, then choosing the right San Jose criminal attorney can be the most important decision you ever make.
You deserve the best in legal representation. At the Law Offices of Nick Cvietkovich, we are prepared to work with you to provide the best defense possible against whatever charges you may be facing. Criminal defense attorney Nick Cvietkovich has handled more than 4,000 cases in his career. Each of these contributed to his understanding of legal defense strategies and his commitment to excellence. For over a decade, our team has been practicing criminal defense, bringing fair and just representation in the Bay Area.
Schedule your initial consultation by calling us at (408) 898-9770 today.
Our Firm is Here to Protect Your Rights Types of Criminal Law Cases We Handle
What Are Common Types of Criminal Charges?
Law enforcement departments have expansive resources. Police and prosecutors may try to intimidate you and prove your guilt with every tool at their disposal. When faced with such odds, it is important to have the extra protection of an attorney.
Our team has experience bringing immediate and favorable resolutions for a wide range of criminal charges, like:
Drug crimes: include possession, use and distribution of a controlled substances. These cases can range from misdemeanors to multiple felonies. Often, law enforcement may try to bump up charges on misdemeanor drug crimes. For example, you could face charges with intent to deliver a controlled substance if you have multiple pieces of drug paraphernalia in your possession.
Theft crimes: include unlawfully taking any intellectual or physical property. California recognizes four methods for committing theft: larceny, fraud, trick, and embezzlement.
Weapons offenses: Possession of unregistered firearms and concealed carry violations are examples of weapon offenses. Many of these crimes, even misdemeanors, carry a 10-year ban on possession of a firearm. If law enforcement charges you with carrying a gun legally, but while in possession of illegal substances, then you could face stiff penalties and jail time.
Sex crimes: Rape, sexual assault, internet-related sex crimes, and child pornography carry long periods of incarceration. Only under very rare circumstances does California lift registration for sex offenders, making sex crimes extremely stigmatizing. Merely being accused of a sex crime can harm your future.
White collar crimes: Bribery, fraud, embezzlement, copyright infringement and money laundering are considered white collar crimes. These cases require extensive knowledge of criminal law; history shows these criminal cases will usually have both a civil and regulatory or administrative case.
And more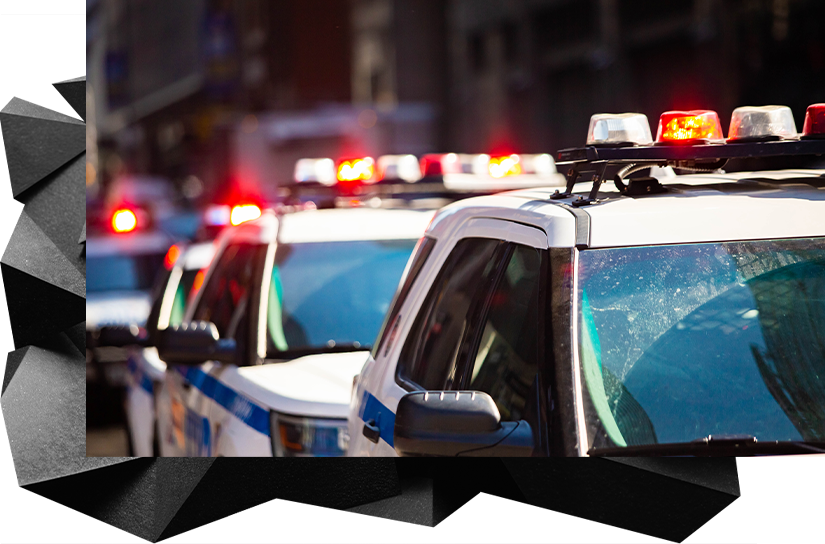 What Other Criminal Laws Should I Know About?
When you call the Law Offices of Nick Cvietkovich, we will guide you through every option that California law makes available for your defense. We have handled a wide range of criminal cases in both state and federal courts.
At no cost to you, our knowledgeable team is ready to answer your questions you may have regarding:
DUI Law: California has an implied consent law that requires all drivers arrested for DUI to submit to chemical testing. This is usually a blood test or breathalyzer. If you have been arrested for a DUI, then call us immediately. An experienced DUI attorney may be able to save you from serious consequences.
California Three Strikes Law: Every violent felony-degree crime counts as a "strike" in your record. After three convictions for violent felonies, then the state of California can send you to prison for life. This is the Three Strikes Law. Therefore, reducing the degree of the charges against you is paramount.
Juvenile Crimes: Juvenile crimes usually involve drinking crimes, petty theft and vandalism. Generally, California criminal courts considers anyone younger than 18 to be juveniles. Usually, you can expunge juvenile convictions from your record once you turn 18. However, this does not mean that juvenile charges are not serious. Additionally, children as young as 10 have been tried as adults in the state of California.
And more
Call us at (408) 898-9770 or fill out our online form to begin your initial consultation.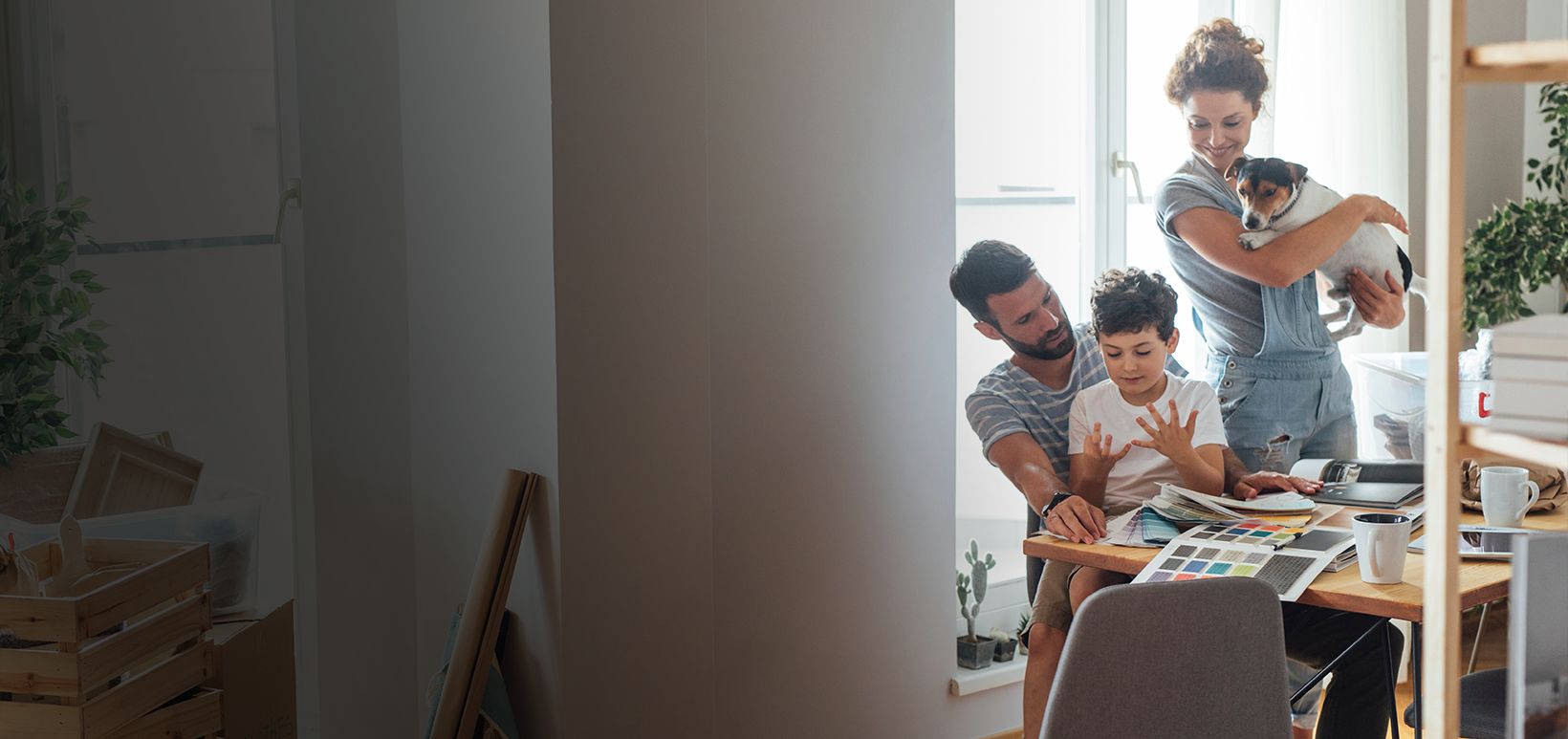 "Some things are worth more than money. My family and I owe Mr. Cvietkovich way more than he charged which was extremely reasonable. I give 5 stars for Mr. Cvietkovich."

"No matter how difficult it seemed Nick never gave up. He is very humble, respectful, honest, and professional! Thank you Nick for representing my husband and giving him a new opportunity to start all over with us. God bless you."

"Nick is an excellent attorney who really cares for his clients and knows what he is doing. He works tirelessly to achieve the best end results in every case. He is very straightforward and lets you know what to expect from beginning to end."

"I hired one of his associates a couple of years ago like 4 or 5 years ago. Best help I got. I Am so thankful and Mr. Nick inspired me to pursue a career in law firm."

"Not only did he do everything legally possible to fight false claims, investigate and defend my case, but he also did so with style, grace, and tenacity that only comes from an experienced defense attorney."
Have You Been Charged With a Crime?
The foundation of a successful defense is a full investigation of the facts and circumstances surrounding the alleged crime. Our San Jose criminal defense attorneys can evaluate every detail of your situation to build the best possible defense to the charges you face. Often, we can bargain for a reduced sentence or get charges dismissed. However, our ability to do either depends on the specific circumstances of the case.
The consequences of a criminal conviction can extend far beyond the penalties prescribed by law. Monetary fines, probation and prison sentences are often only the beginning, as a criminal history can follow an individual for a lifetime. After a conviction, you may struggle to find employment and housing opportunities, and the social stigma may last a lifetime.
Local Knowledge & Experience

We are a Northern Californian- founded and run firm giving us unique insight into the court system.

Well-Known & Respected Team

The attorneys at the Law Offices of Thomas Nicholas Cvietkovich are not only respected by our peers and clients, but we have the top legal accreditations.

Dedicated & Experienced Counsel

Our firm has over 15 years of experience and has successfully handled more than 4,500 cases.
Arrested? Call Our San Jose Criminal Defense Attorney.
We care about defending the accused. No matter the charges you face, call the Law Offices of Nik Cvietkovich for help. As an experienced criminal defense firm, we know that accurate information is the key to your defense. Our team can carefully investigate your case to find all potential evidence to help your case. We will interview all involved parties, including law enforcement, and arrange for the testimony of witness on your behalf whenever possible and appropriate. We can negotiate with prosecutors to provide you with immediate options for reducing or eliminating your charges and penalties. If you or someone you know has been charged with a crime in the Bay Area, then it is imperative that you act now.
You Deserve an Advocate
Free & Confidential Consultations