Have You Refused A Field Sobriety Test?
Our San Jose DUI Defense Attorney Is Certified in Field Sobriety Test Procedures
Being stopped on suspicion of DUI can be overwhelming. For example, law enforcement often pressures drivers to admit guilt on the spot. Even if you have done nothing illegal, prosecutors can trump up charges to make you feel like you must admit guilt in order to avoid penalties. If you have been arrested for a DUI and refused a blood or breath test, you still have options available. Our DUI attorney in San Jose, CA can help you understand your rights. We can also help you build a defense that protects your best interests.
At the Law Offices of Thomas Nicholas Cvietkovich, we have helped hundreds of clients who were arrested for a DUI in the Bay Area. For years, our San Jose criminal law firm has highlighted facts that have strengthened our clients' defense. Our success stems from our years of experience, reliable legal strategies and dedicated, personalized representation.
In addition, our San Jose DUI defense attorney is certified in DUI field sobriety testing procedures. This means you can be confident that we can find and uphold the facts when you hire our firm.
When Can I Refuse a Field Sobriety Test (FST)?
Your legal ability to refuse a sobriety test is largely determined by whether you are asked to submit to testing pre or post-arrest. These tests can require you to submit a breath, urine or blood sample. In general, before arrest, you have more options to refuse a field sobriety test. However, after an arrest, things can get more complicated. Some factors our Bay Area DUI defense attorney will consider depend on if you are:
Arrested for DUI. You can face a license suspension penalty of up to 3 years and a fine if you refuse a FST after arrest. The additional severity of your penalties will depend on prior convictions and if there is a reckless driving charge involved. In some cases, you can be found guilty even if there is no test proving your blood alcohol content (BAC) was above the legal limit.
Alleged DUI. As a rule, you do not need to submit to a field sobriety test if you are not under arrest. Nonetheless, police may ask you to go through a pre-arrest screening process. In most cases, the police will use a breathalyzer or similar device. This device tests levels of alcohol present. In these cases, it can work in your best interest to refuse the test.
Contact us online or call the Law Offices of Thomas Nicholas Cvietkovich at (408) 898-9770 to schedule your free consultation.
What Factors Determine Possible Penalties When I Refuse a Blood Test in California?
Refusing a blood test can impact the severity of penalties and/or fines. Ultimately, law enforcement will consider the seriousness of your refusal to comply based on the situation in which you refused the field sobriety test. This is primarily due to the "implied consent" that is statutorily included in California state law. Since this is the case, the best way to protect your best interest is to contact our DUI attorney in San Jose, CA.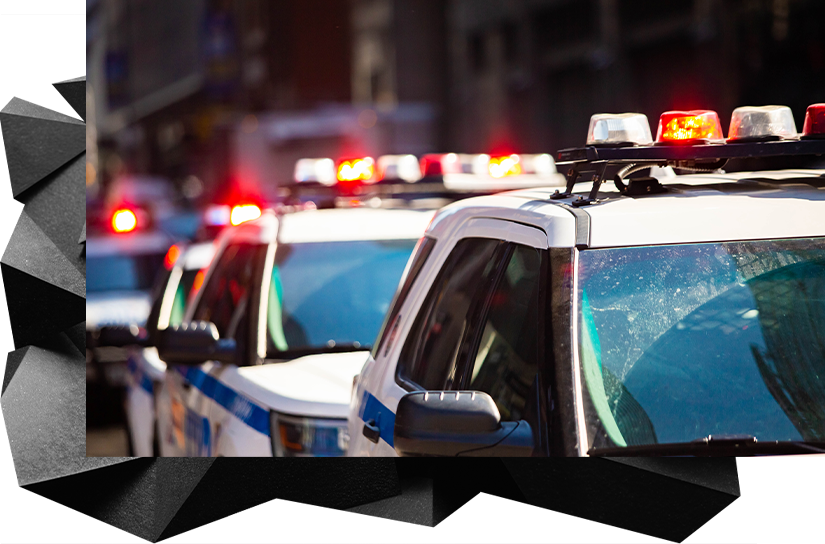 Our firm can help you navigate implied consent mandates, some involving but not limited to:
BAC Testing Upon Arrest. After an arrest for DUI, the implied consent law takes effect. This requires the individual to submit to breath testing at the scene, or blood or urine testing at an available facility. Refusal to submit to testing after an arrest is much more serious. If convicted of the DUI charge, the act of refusal may result in more criminal penalties. The subsequent penalties are dependent of the facts of the case and the DUI history of the driver.
Preliminary Sobriety Testing. In conjunction with physical coordination tests, an officer may request that a driver submit to a breath test, commonly called a breathalyzer. At this stage, a driver may refuse the breathalyzer without specific penalty under implied consent. The officer may arrest the driver on suspicion of DUI. And, in some cases, the police may present the refusal as evidence of the driver's knowledge of guilt. The officer may also construe a half-hearted or incomplete compliance with the test, such as not blowing hard enough into the device, as a refusal as well.
We understand that a conviction of DUI is very serious but depends strongly on the following of proper procedure by law enforcement personnel. For this reason, our legal team is prepared to conduct a thorough investigation of the facts surrounding your case, including all of the details related to sobriety and chemical testing. If you are facing DUI charges and refused breath or blood testing, we can help.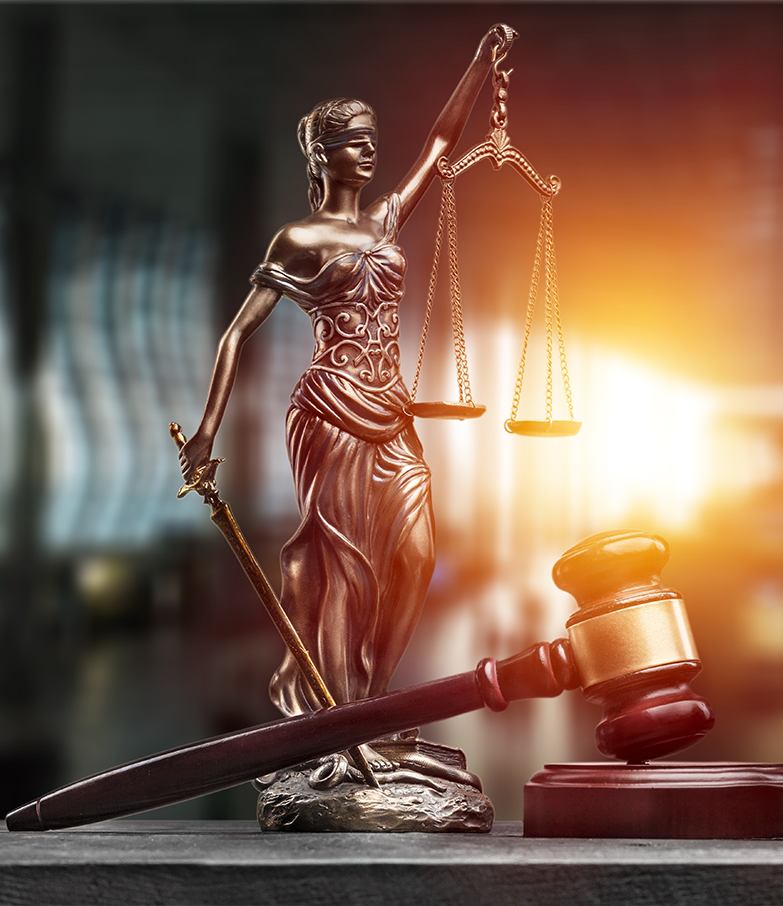 Contact Us Today
At the Law Offices of Nick Cvietkovich, we understand that good people sometimes find themselves in tough situations. A DUI charge does not have to ruin your life. Our San Jose DUI attorney can help you defend yourself against drunk driving charges.
"Some things are worth more than money. My family and I owe Mr. Cvietkovich way more than he charged which was extremely reasonable. I give 5 stars for Mr. Cvietkovich."
Still Have Questions? Contact Our San Jose DUI Defense Attorney for a Free Consultation
Have you been arrested for a DUI or facing DUI allegations? Have you refused a blood, urine or breath sobriety test and have concerns about your rights? You do not need to have your life interrupted by these allegations. Our firm can scrutinize evidence and look for blood test errors or other issues that can help bolster your defense. Our Bay Area DUI defense lawyer, attorney Nick Cvietkovich, is a member of the California DUI Lawyers Association and is certified in DUI field sobriety testing procedures.
You Deserve an Advocate
Free & Confidential Consultations