Protecting & Defending Your Rights
San Jose Criminal Defense Attorney
When you have been unjustly accused of a crime, you need an aggressive and affordable attorney to advocate on your behalf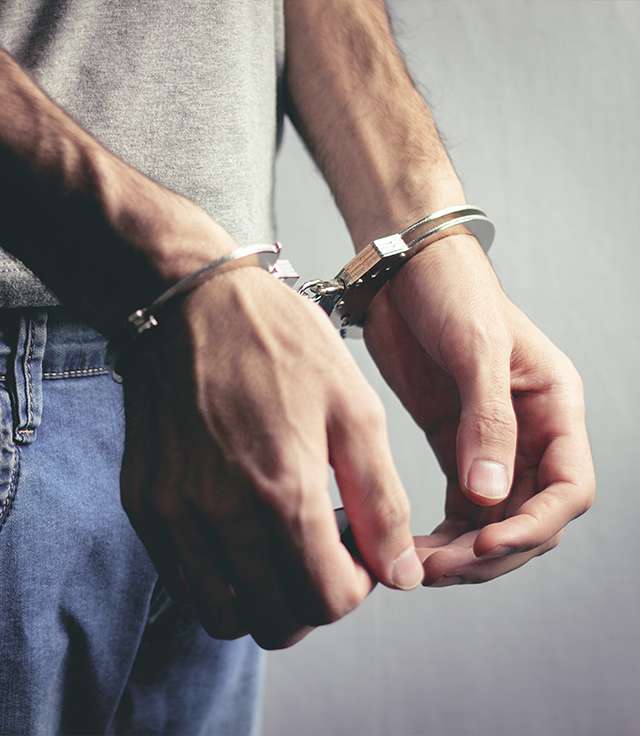 San Jose Criminal Defense Attorney
Facing criminal charges can be very frightening. The criminal case process is often confusing, and the future may seem alarmingly uncertain. At the Law Offices of Thomas Nicholas Cvietkovich, we understand the seriousness of every criminal case and recognize the importance of an aggressive, skilled defense. Choosing the right criminal defense attorney is vital to protecting your freedom and future. Our San Jose criminal defense attorney is ready to help protect your rights.
To schedule your free initial consultation, contact our criminal attorney in San Jose at (408) 898-9770 today.
You Deserve an Advocate
Free & Confidential Consultations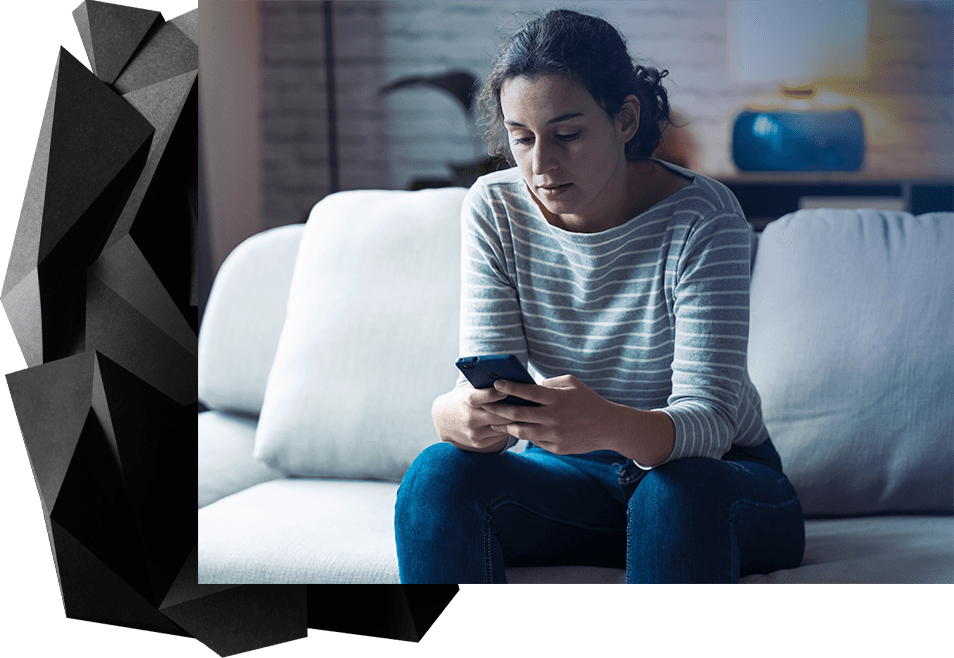 Asserting a strong defense against criminal charges requires a legal professional with experience. Every criminal case involves unique details and circumstances, so a good criminal attorney will adopt a defense strategy to fit your particular case. Nick Cvietkovich is a San Jose criminal defense lawyer who has handled thousands of cases in his career. Each of these has contributed to his knowledge and understanding of the criminal justice system. He can use his practical experience together with an unrivaled sense of commitment to provide you with the quality defense you deserve.
We Take on an Array of Legal Matters
Our criminal defense attorney in San Jose has the skills and experience to handle all types of charges, including:
Assault: Attempting to injure another person.
Domestic violence: This involves abusing or threatening to abuse a family or household member.
Drug crimes: This consists of possessing, manufacturing, distributing, or trafficking controlled substances, among other illegal conduct involving drugs.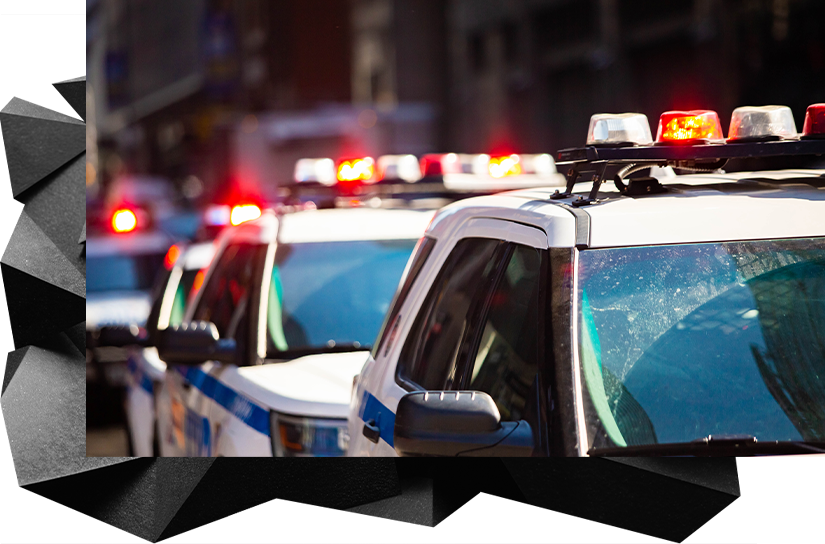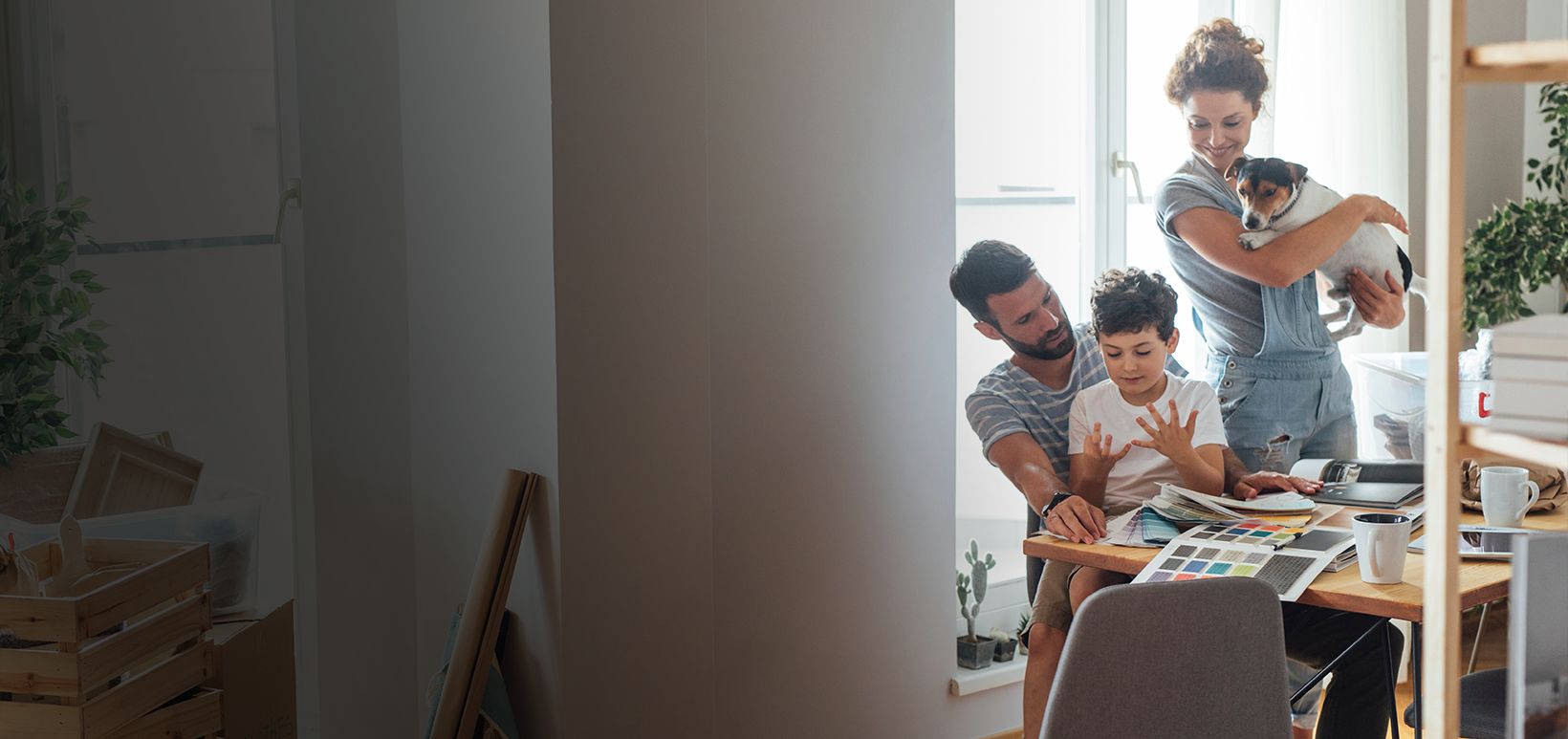 "Some things are worth more than money. My family and I owe Mr. Cvietkovich way more than he charged which was extremely reasonable. I give 5 stars for Mr. Cvietkovich."

"No matter how difficult it seemed Nick never gave up. He is very humble, respectful, honest, and professional! Thank you Nick for representing my husband and giving him a new opportunity to start all over with us. God bless you."

"Nick is an excellent attorney who really cares for his clients and knows what he is doing. He works tirelessly to achieve the best end results in every case. He is very straightforward and lets you know what to expect from beginning to end."

"I hired one of his associates a couple of years ago like 4 or 5 years ago. Best help I got. I Am so thankful and Mr. Nick inspired me to pursue a career in law firm."

"Not only did he do everything legally possible to fight false claims, investigate and defend my case, but he also did so with style, grace, and tenacity that only comes from an experienced defense attorney."
Your Case Is Important to Us
In a California misdemeanor or felony case, you need an attorney on your side ready to stand up for you. At the Law Offices of Thomas Nicholas Cvietkovich, our San Jose criminal defense lawyer does not back down from a challenge. Putting the needs of others ahead of all else, we aggressively defend our clients in and out of court. When you turn to us, we will be your zealous advocates, ensuring that your voice is heard and vigorously challenging the accusations against you.
At the Law Offices of Thomas Nicholas Cvietkovich, we provide personalized attention. That means you will receive one-on-one help from a lawyer who knows your case inside and out and understands your goals and needs. Our criminal defense attorney in San Jose will build a customized defense strategy for you and can explore the legal options for pursuing the best possible result on your behalf.
Learn more about how we can help by contacting us at (408) 898-9770.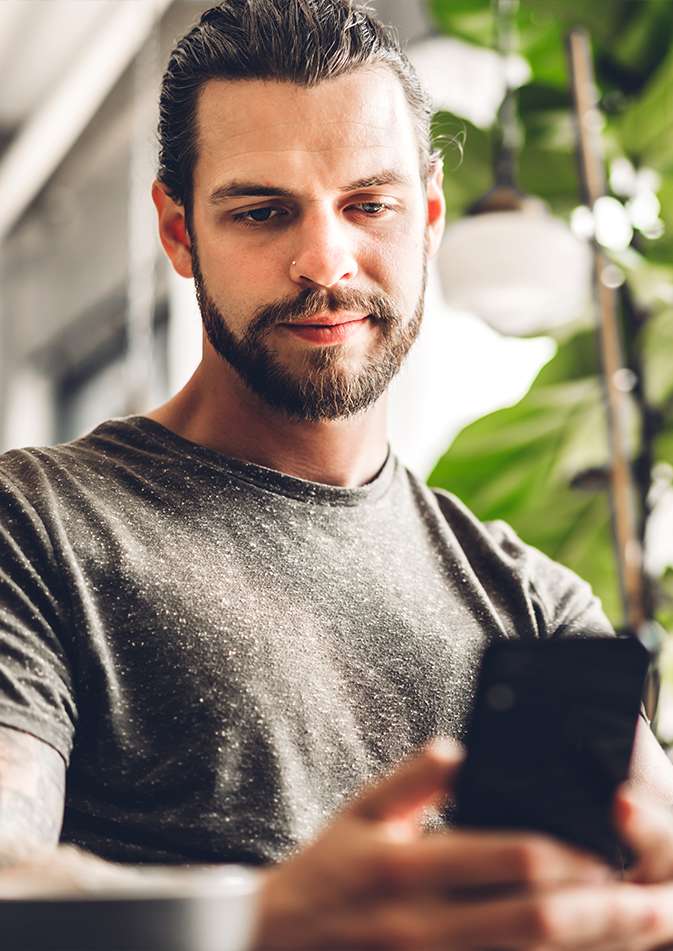 Have You Been Charged With a Crime?
If you have been charged with a crime, you must go through several court processes. You must also develop a defense to attack the prosecutor's allegations. Doing this on your own is not easy and could lead to missteps that later hurt your case. Instead of going it alone or getting assistance from an inexperienced lawyer, contact the Law Offices of Thomas Nicholas Cvietkovich.
Our San Jose criminal defense lawyer is very experienced in this field. We are well-versed in California's laws. Additionally, because we are a small firm, we understand the court in-depth and know the players. Our team is well-respected and can seek results through negotiations with prosecutors or by arguing the case in court. We have a track record of success with past clients. Although previous victories do not guarantee future results, we are committed to doing what it takes for our clients.
Local Knowledge & Experience

We are a Northern Californian- founded and run firm giving us unique insight into the court system.

Well-Known & Respected Team

The attorneys at the Law Offices of Thomas Nicholas Cvietkovich are not only respected by our peers and clients, but we have the top legal accreditations.

Dedicated & Experienced Counsel

Our firm has over 15 years of experience and has successfully handled more than 4,500 cases.
Don't Wait! Call Us At

(408) 898-9770

for a Free Consultation. We're Here to Protect Your Rights